We found 3 matching listings.
You're watching 1 of 3 Save search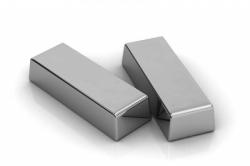 Primary Aluminum Ingots (Unalloyed)-GB/T 1196-2008, 99.70%, 10,000t, CIF
​We have an URGENT request from one of our buyers from Dubai for the above mentioned subject, and kindly provide with ..

Interested in coper ore import
We are interested in the importation of copper ore.Please send us the:1 - FOB/CIF prices2 - Specifications3 - Delivery t..

Place of Origin: Philippines Brand Name: Ore Plus