Briquette Sodium Cyanide 98%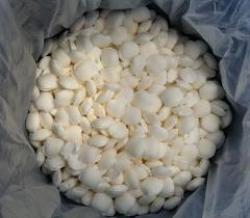 We offer our clients Premium Grade Brquette Sodium Cyanide 98% mainly use for Gold Extraction. superior range of Sodium Cyanide which is known for its effectiveness in varied industrial applications and are available in both powder and cylindrical tablets forms. Each of our tablets weighs 100 gms and is white in color.
Tags:
Briquette Sodium Cyanide 98%
Views: 1197 Added: 22-03-2013 Updated: 22-03-2013
---
Country: Hungary
City: Budapest
Company:
Address:
Contact person:
Phone:
Fax:
Mobile:
Please,
login
or get
registered
to contact
the Author via email or personal message!
Related to Briquette Sodium Cyanide 98%
Additional photos
for
Briquette Sodium Cyanide 98%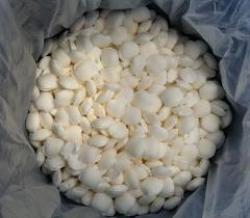 Sodium Cyanide