Drybulk shipbroker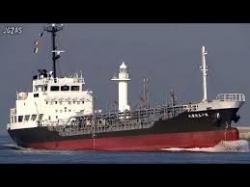 We are drybulk shipbroker and operate in the sea transport of goods. We act as broker between shipowners and cargoes owners.
If your company need to charter a vessel for a voyage or longer period we are here to assist in finding the appropriate cost effective tonnage worldwide.
Tags:
Drybulk shipbroker
Views: 525 Added: 16-10-2014 Updated: 16-10-2014
---
Country: Switzerland
City: Eysins
Zip: 1260
Company:
Address:
Contact person:
Phone:
Fax:
Mobile:
Please,
login
or get
registered
to contact
the Author via email or personal message!
Related to Drybulk shipbroker