Save This Search
Picture View
Click on the column headers to sort your results by that criteria.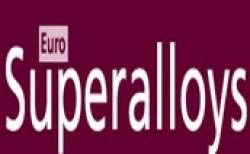 Superalloys
25 - 28 May 2010 Superalloys have regained momentum: There are worldwide efforts to increase the efficiency and to ext..
>>>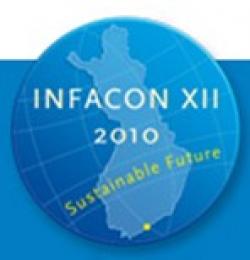 INFACON XII
June 6-9 2010 The Twelfth International Ferro Alloy Congress (INFACON XII) will be held on June 6-9 2010 in Helsinki, ..
>>>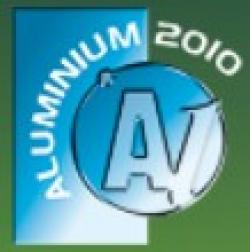 Aluminium 2010
14-16 Sept 2010 For many years, the ALUMINIUM congress has complemented the fair. For the first time, the German Alumi..
>>>