foundry pig iron:Merchant Pig Iron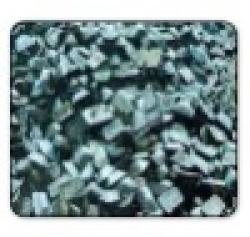 Type: Foundry
The Merchant Pig Iron is cold iron which is casted in to ingots and sold as ferrous feedstock
The Merchant Pig Iron is cold iron which is casted in to ingots and sold as ferrous feedstock for the steel and metal casting industries. These are procured from the top notch manufacturers which ensure their high quality. Our merchant pig iron is available in three forms such as:
BASIC PIG IRON which is mainly used in electric arc steel making
HAEMATITE PIG IRON [also known as FOUNDRY PIG IRON] which is used in the manufacture of grey iron castings in cupola furnaces
NODULAR PIG IRON which is used in the manufacture of ductile [also known as nodular or spheroidal graphite - SG iron castings]. Tags:
foundry pig iron:Merchant Pig Iron
Views: 3870 Added: 12-09-2010 Updated: 12-09-2010
---
Country: India
City: Coimbatore
Zip: 641029
Company:
Address:
Contact person:
Phone:
Fax:
Mobile:
Please,
login
or get
registered
to contact
the Author via email or personal message!
Related to foundry pig iron:Merchant Pig Iron