Lead pipes for sale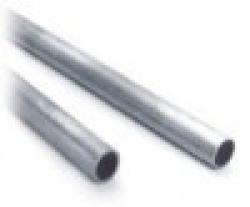 Detailed Product Description
Lead Pipe (Seamless) is made from Pure Lead Metal (99.97% min.) or Lead Alloys, which is readily fabricated by extrusion. Lead Metal have excellent property of corrosion resistance and flexibility, Lead Pipes finds many uses in the chemical industry. Lead Pipe for these applications is made from either chemical Pure Lead or up to 6% Antimonial Lead Alloy. Tags:
Lead pipes for sale
Views: 4142 Added: 30-06-2009 Updated: 30-06-2009
---
Country: India
City: Rajasthan
Company:
Address:
Contact person:
Phone:
Fax:
Mobile:
Please,
login
or get
registered
to contact
the Author via email or personal message!
Related to Lead pipes for sale