Manganese ore 40% required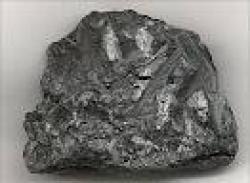 Our Main imports are : MET COKE, FOUNDARY COKE,FERRO SILICON, CHROME ORE, GRAPHITE etc.
RIGHT NOW PLEASE QUOTE US THE BEST POSSIBLE AND COMPETITIVE CNF/FOB COST PER MT,FOR 15,000 MT/ANNUM MANGANESE ORE(40%).
QUALITY SPECIFICATION GRADE:
Specs / size:
Mn: 40% min.
SiO2: 20% max.
Fe: 2.5% max.
P: 0.1% max.
S: 0.1% max.
0-6mm @ 100%
Also mention your specifications if any.
please quote us the most competitive CNF/FOB cost for
port Qasim,Karachi/Jabel Ali Dubai,as soon as possible.
Tags:
Manganese ore 40% required
Views: 2219 Added: 25-10-2011 Updated: 25-10-2011
---
Country: Pakistan
City: FAISALABAD
Zip: 38000
Company:
Address:
Contact person:
Phone:
Fax:
Mobile:
Please,
login
or get
registered
to contact
the Author via email or personal message!
Related to Manganese ore 40% required
Additional photos
for
Manganese ore 40% required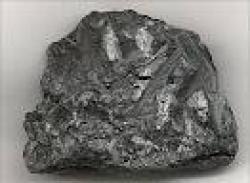 MN ORE 40% REQUIRED