Save This Search
Picture View
Click on the column headers to sort your results by that criteria.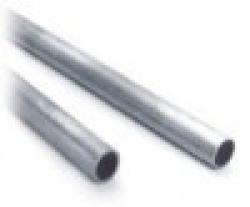 Detailed Product Description Lead Pipe (Seamless) is made from Pure Lead Metal (99.97% min.) or Lead Alloys, which is r..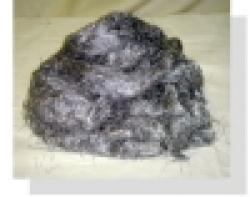 Lead Wool, a form of caulking lead, is long, fine strands of chemical grade lead wh..

Payment & Shipping Terms:Payment Terms: T/T Company offeres Tantalum tubes.