We found 9 matching listings.
You're watching 1 of 9 Save search

We export all kind of aluminum scrsp

5. 80M LENGTH 8 mm - 75tons 10 mm 50tons 12 mm - - 20tons 16 mm - - 5 tons

NEED HMS SCRAP FOR SOUTH AFRICA URGENTLY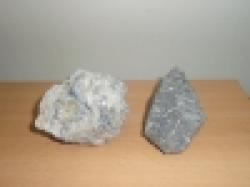 Shape: Mine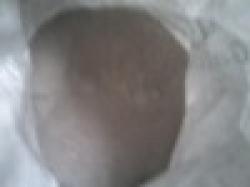 ew can supply pig iron we can supply pig iron with below: %C3, 8-4, 2%Si0, 6-0, 8%Mn0, 45-0, 8%P0, 15-0, 25%S0, 5-0, 09..

Place of Origin: Guizhou, China

Place of Origin: Brazil Brand Name: IRON ORE Model Number: IRON ORE Large area: 65% FE content

Place of Origin: Cameroon Concentrate Or Not: Is Concentrate Brown: Brown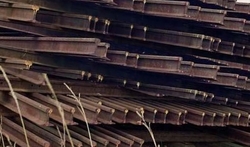 1.00
we supply both HMS1/2 and used rails.