Nb2Ox Sputtering Target-Planar/Rotatable
We are a specialised original manufacturer of Sputtering targets since 2005 esp. Nb2Ox developed for DC sputtering process. Major properties:Low Resistivity,High Density and good thin film performance.High productivity and High Yield vs Nb reactive sputtering process.Proven for high power and high deposition sputtering process in PDP,Touch Screen Panel/Film,etc.We manufactured planar, disk up to 450mm Dia and rotatable targets.
Tags:
Nb2Ox Sputtering Target-Planar/Rotatable
Views: 965 Added: 23-09-2013 Updated: 23-09-2013
---
Country: Singapore
City: Singapore
Zip: 637806
Company:
Address:
Contact person:
Phone:
Fax:
Mobile:
Please,
login
or get
registered
to contact
the Author via email or personal message!
Related to Nb2Ox Sputtering Target-Planar/Rotatable
Additional photos
for
Nb2Ox Sputtering Target-Planar/Rotatable

Nb2Ox, Dia.450-400mm x 12mm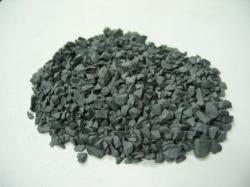 Nb2Ox Granules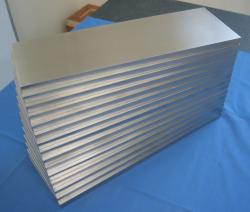 Nb2Ox, Planar 300 x 120 x 12mm