pig iron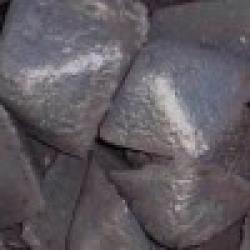 Place of Origin: Cameroon
we can supply you with pure pig iron at the best rates at very affordable prices.
We are suppliers of all type of srap metals from cameroon. we have a bulk of scrap metals like, lead bars, lead pipes, lead sheets and lead wires, lead scrap. steel srap, steel billets, pig iron, stainless steel scrap copper ore, copper wire, steel sheets. copper scrap, aluminium srap, etc we are looking for interested buyers who can order for what ever quantitiy of our srap metals now so that we can establish long lasting business relationship with. if you are interested in buying any of our srap metals stated above, please contact us as soon as posible for us to quote to you on our prices and all other Detail s. Maroon JamesSales Manager Tags:
pig iron
Views: 3575 Added: 12-09-2010 Updated: 12-09-2010
---
Country: Cameroon
City: tiko
Zip: 237
Company:
Address:
Contact person:
Phone:
Fax:
Mobile:
Please,
login
or get
registered
to contact
the Author via email or personal message!
Related to pig iron