We found 7 matching listings.
You're watching 1 of 7 Save search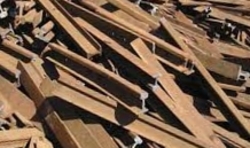 We need used rails.Please specify your price in your offer.Bulk supply needed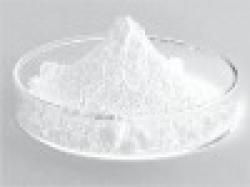 Place of Origin: Australia Material: Ferro Tungsten 75% W Chemical Composition: 75% W

Shape: Lump Dimensions: varyies Concentrate Or Not: Non-Concentrate TiO2 (Min): 3% Moisture (%): N/ A Place of Origin: S..

WE HAVE COLUBIUM, TIN AND TANTALUM ORES OF VERY HIGH GRADE FOR SALE.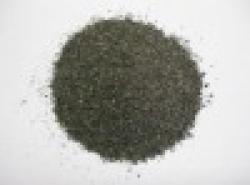 Place of Origin: Cameroon Concentrate Or Not: Is Concentrate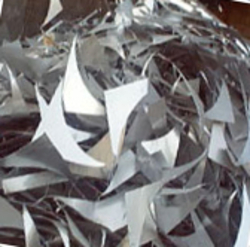 1.00
Alloy Steel Scrap Leveraging on our long industry standing, we have been successfully catering to diverse industries tha..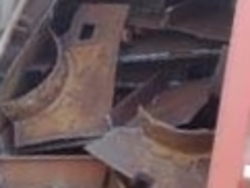 USED RAIL SCRAP MATERIALS FOR SALES
1.00
We have the following products for sales 1). Hms 1 & 2 and Used Rail 2). copper cathode 3). Crude Oil Contact us..