We found 4 matching listings.
You're watching 1 of 4 Save search

We deliver different ways of recycling, from ferrous/non-ferrous metals to fiber products, such as books and sorted offi..

Fast and friendly service for storing & recycling scrap metal
Our service is nothing but a scrap yard located in Johnston, Rhode Island. We accept and recycle different types of meta..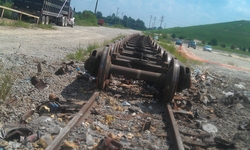 Used Steel Train Wheels for sale
16 sets of used steel train wheels approximately 2820 lbs of steel Will be happy to send photos upon request.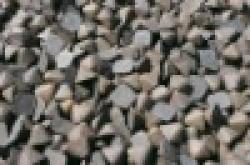 Detailed Product Description Our company is able to produce, quickly and efficiently, the differentcompositions of pig ..