Stainless steel scrap for sale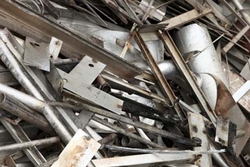 We have Stainless steel scrap. Our price is competative to the destination.
The Port is Newark, NJ in USA
We need your volume request and specifications for product quality.
Tags:
Stainless steel scrap for sale
Views: 79 Added: 22-02-2018 Updated: 22-02-2018
---
Country: Iran
City: Teheran
Zip: 14557
Company:
Address:
Contact person:
Phone:
Fax:
Mobile:
Please,
login
or get
registered
to contact
the Author via email or personal message!
Related to Stainless steel scrap for sale