We found 9 matching listings.
You're watching 1 of 9 Save search

Ship cutting scrap available ready for shipments
We can offer to ship cutting scrap from uruguye on regular bases if you are a serious buyer please send us your i c p o ..

Place of Origin: Uruguay Stainless steel ingot for smelting We provide stainless steel ingots for smelting. Grades 301,..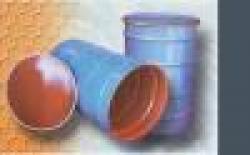 Model Number: Hd55 This honey drum it's exported to several countries and accepted with the most internetional standard..

Copper ingots, fire refined from copper wire scrap. 99% Copper ingots, fire refined from copper wire scrap. 99%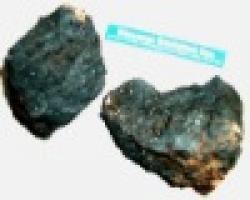 Place of Origin: Turkey Brand Name: MNG

Mines MANGANESE MINE/ COAL / DIAMOND/ COPPER/ ZINC/
Place of Origin: South Africa Type: Mine Type: Mine

Sell Ready Iron Ore Fines-Fe 49% -68% -Malaysia
Shape: Mine Type: Unpressurized

Place of Origin: South Africa Brand Name: Iron ore Model Number: 59 - 57% Fe

Place of Origin: Venezuela Brand Name: iron ore fines / pellets Chemical Composition: fe65. 80 Shape: Lump Type: Fines