Used auto parts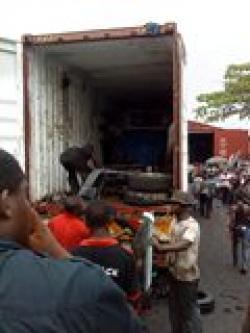 Our Company that Deals on USED AUTO PARTS of all types and we will be happy to welcome any AUTO WRECKING COMPANY OR JUNK-YARD BUSINESS OWNERS that will be interested in doing Business with us.
Building a long lasting Business relationship matters to us at Cheprino, whether Locally or International as we will always do our best to be your best Partner.
Tags:
Used auto parts
Views: 1440 Added: 27-01-2013 Updated: 27-01-2013
---
Country: Nigeria
City: Surulere
Zip: 01234
Company:
Address:
Contact person:
Phone:
Fax:
Mobile:
Please,
login
or get
registered
to contact
the Author via email or personal message!
Related to Used auto parts