virgin PPS resin R-4-230NA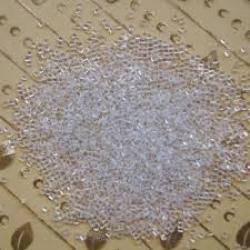 Flame-Retardant & GF plastic raw material virgin PPS resin granules pellets compound high temperature resistance, corrosion resistance, radiation resistance, flame retardance,average mechanical properties 
Conductive R70EC 70 V0 Conductive
Products list:
Common engineering plastics: PC, ABS, PP, PPO, HIPS, PA6, PA66, PPS, POM, PET, PBT.
Special high polymer: PPA, PPS, PES, PEI, LCP, PEEK.
Modified compound plastics: PMMA/ABS, PC/ABS, PC/PBT, PC/PET, PBT/PET, PBT/ABS
Thermoplastics: TPE, TPU, TPV, TPEE
With UL, SGS, RoHS, FDA grades
Furthermore, according to the request of our customers, we can produce different modified compound plastics with high performance material properties, like strength (with GF, MF, Talc, CF), flame retardant(FR), weather-ability(UV), heat resistance, high flow ability, high gloss, and flammability, etc
Tags:
virgin PPS resin R-4-230NA
Views: 359 Added: 27-03-2016 Updated: 27-03-2016
---
Country: Turkey
City: Mersin
Zip: 7735
Company:
Address:
Contact person:
Phone:
Fax:
Mobile:
Please,
login
or get
registered
to contact
the Author via email or personal message!
Related to virgin PPS resin R-4-230NA