2000 tons of Manganese ore wanted
2000 tons of Manganese ore wanted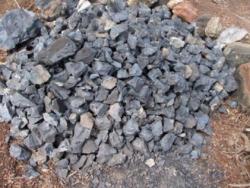 We need monthly 2000 tons of Manganese ore. Please send us the analysis for Mn ore. Also please let us know your best price.
Tags:
2000 tons of Manganese ore wanted
Views: 80 Added: 16-08-2019 Updated: 16-08-2019
---
Country: Iran
City: Tabriz
Company:
Address:
Contact person:
Phone:
Fax:
Mobile:
Please,
login
or get
registered
to contact
the Author via email or personal message!
Related to 2000 tons of Manganese ore wanted