ADC12 need for radiators production
ADC12 need for radiators production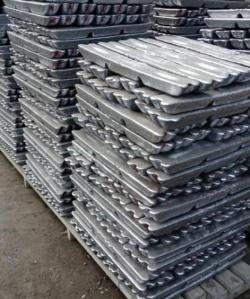 We are based in Uzbekistan, Samarkand city. We are planing to produce aluminium radiators, that is why we need ADC12 metal. If you can assist us please connect us.
Tags:
ADC12 need for radiators production
Views: 20 Added: 20-11-2019 Updated: 20-11-2019
---
Country: Uzbekistan
City: Samarkand
Company:
Address:
Contact person:
Phone:
Fax:
Mobile:
Please,
login
or get
registered
to contact
the Author via email or personal message!
Related to ADC12 need for radiators production