Aluminium LED Lamp Shade
Aluminium LED Lamp Shade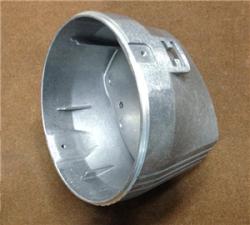 China Aluminium LED Lamp Shade Manufacturer Provides Aluminium LED Lamp Shades for Outdoor Use, SGS, ISO & RoHS, OEM & ODM Services Offered.
Basic Info.
Type: Lamp Shade / Lampshade. 
Material: Aluminium Alloy. 
Standard: SGS, ISO & RoHS. 
Surface Treatment: Electroplating. 
Application: Outdoor LED Lighting.
Tags:
Aluminium LED Lamp Shade
Views: 559 Added: 02-09-2015 Updated: 02-09-2015
---
Country: China
City: Dongguan
Company:
Address:
Contact person:
Phone:
Fax:
Mobile:
Please,
login
or get
registered
to contact
the Author via email or personal message!
Related to Aluminium LED Lamp Shade