BD-1 Alloy Powder Aluminum and Sillicon Alloy Powder supplies
BD-1 Alloy Powder Aluminum and Sillicon Alloy Powder supplies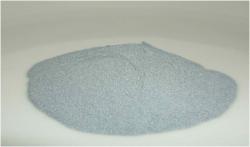 BD Alloy powder.
Diamond tools especially sintering temperature, pressure and heat preservation time can affect the performance of matrix material during hot pressing. High temperature may cause certain heat injury to diamonds. With BD alloy powder, the sintering temperature can be decreased, dust can be reduced and degree of finish can be increased.
Tags:
BD-1 Alloy Powder Aluminum and Sillicon Alloy Powder supplies
Views: 143 Added: 17-12-2018 Updated: 17-12-2018
---
Country: Philippines
City: Zamboanga
Zip: 3000
Company:
Address:
Contact person:
Phone:
Fax:
Mobile:
Please,
login
or get
registered
to contact
the Author via email or personal message!
Related to BD-1 Alloy Powder Aluminum and Sillicon Alloy Powder supplies
Additional photos
for
BD-1 Alloy Powder Aluminum and Sillicon Alloy Powder supplies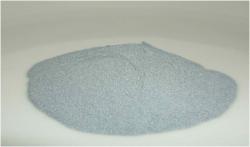 aluminum alloy powder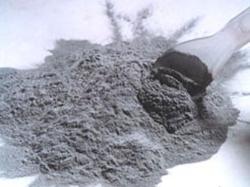 aluminum alloy powder