Cadmium ingot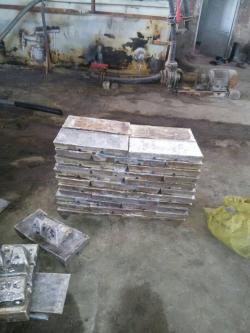 We are a trading company, with a long history, Located the island Qeshm, A free trade zone in Iran. We are a supplier of all kinds of colored metals (non-ferrous) and currently have Cadmium ingot.
Tags:
Cadmium ingot
Views: 77 Added: 06-06-2018 Updated: 06-06-2018
---
Country: Iran
City: BandarAbbas
Company:
Address:
Contact person:
Phone:
Fax:
Mobile:
Please,
login
or get
registered
to contact
the Author via email or personal message!
Related to Cadmium ingot