Coltan for sale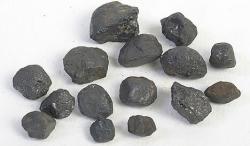 We have for sale Tantalum ore or Tantalum pentoxide (COLTAN), minimum 30 % of Ta205, normal range 32% - 34 % of tantalum, in 25 kg bags. Shipping port: Aruba Island. Sales based on spot and weekly deliveries.
This material follows all legal, quality control, and safety standards and protocols in order to guarantee its purity and a conflict-free product supply.
Tags:
Coltan for sale
Views: 612 Added: 26-12-2016 Updated: 27-12-2016
---
Country: United States
City: Buford
Company:
Address:
Contact person:
Phone:
Fax:
Mobile:
Please,
login
or get
registered
to contact
the Author via email or personal message!
Related to Coltan for sale
Additional photos
for
Coltan for sale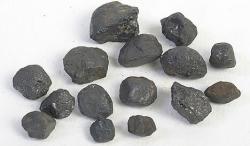 Coltan