Copper mine and manganese mines for sale
Copper mine and manganese mines for sale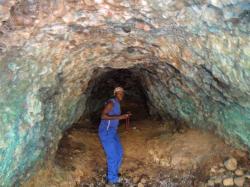 We are selling Copper mines and manganese mines, we have all the documents ready including the geological reports of the mine.
Please serious buyers or investors contact us.
Tags:
Copper mine and manganese mines for sale
Views: 176 Added: 17-11-2018 Updated: 17-11-2018
---
Country: South Africa
City: Pretoria
Company:
Address:
Contact person:
Phone:
Fax:
Mobile:
Please,
login
or get
registered
to contact
the Author via email or personal message!
Related to Copper mine and manganese mines for sale
Additional photos
for
Copper mine and manganese mines for sale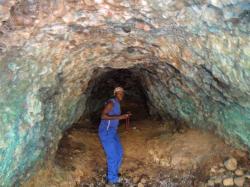 copper mine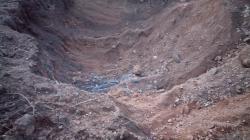 manganese mine