Copper ore 15% - 30%
Copper ore 15% - 30%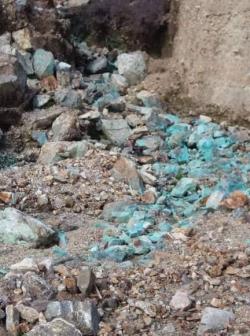 More than a million MT of copper ore has been extracted already and ready to be loaded in the vessel. The said minerals is at FOB of $ 130 /MT . We could also refine them into a much higher copper percentage as what per specs. Of buyers preference.
Pls dont hesitate to contact me if you are interested.
Tags:
Copper ore 15% - 30%
Views: 74 Added: 14-09-2019 Updated: 14-09-2019
---
Country: Australia
City: Parkwood
Zip: 6147
Company:
Address:
Contact person:
Phone:
Fax:
Mobile:
Please,
login
or get
registered
to contact
the Author via email or personal message!
Related to Copper ore 15% - 30%
Additional photos
for
Copper ore 15% - 30%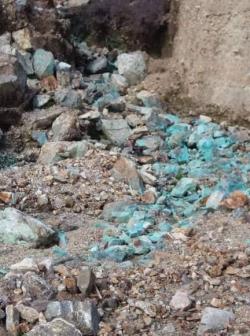 Copper ore are being shown to prospect biyer