Magnesium Powder
Magnesium Powder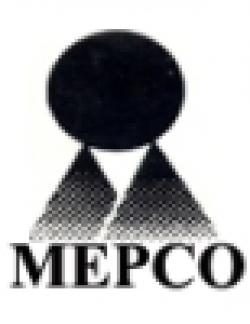 Packaging & Delivery
Packaging Detail : 50 kg drums
Delivery Detail 4- 6 weeks
Mg powder
Dear Sir, We are the leading manufacturer of non- ferrous metal powders in India.
Our products
Aluminium Powder , Aluminium Paste, Copper Powder, Gold Bronze Powder, Brass Powder , Magnesium Powder , Silver Powder, Calcium Powder, Cobalt Powder , Tungsten Powder, Phosphorus Powder, Silicon Powder , Tin Powder, Zinc Powder, Calcium Silicide Powder, Cupric Oxide Powder , Magnallium Powder , Atomized Aluminium Powder, Aluminium Paste (Leafing & Non Leafing) .
Applications
Aerated Light weight Concrete, Automotive and Accessories Coatings, Industrial Coatings, Anti- corrosive Coatings & Heat Resistant Roof Coatings, Marine Paints, Coil Coatings, Can Coatings, Decoration & Reflective, Ha mm erfinish Coatings, Plastic Materials & Masterbatches, Offset Printing Inks, Gravure Printing Inks, Flexographic Printing Inks, Screen Printing, Textile Coatings, Paper Coatings, Chemical Applications, Pyrotechnics, Explosives, Textile Printing, Powder Metallurgy Sintering, Friction and Brake Lining
Please let us have your enquiries with complete and quantity required for the above mentioned products.
Awaiting your earnest reply. Hope for your OrderThanks In Advance; Rajesh Tags:
Magnesium Powder
Views: 400 Added: 30-06-2010 Updated: 30-06-2010
---
Country: India
City: Madurai
Zip: 625706
Company:
Address:
Contact person:
Phone:
Fax:
Mobile:
Please,
login
or get
registered
to contact
the Author via email or personal message!
Related to Magnesium Powder