Pure Tyre Wire - premium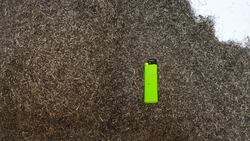 Our plant dealing with cleaning of the steel cord from car tires. We offer premium wire with purity over 98%.The way of packaging in bulk. Quantities of several hundred tons per monthWe are a supplier to numerous smelters and foundries in Europe.
Tags:
Pure Tyre Wire - premium
Views: 95 Added: 14-06-2018 Updated: 14-06-2018
---
Country: Poland
City: NOWY SĄCZ
Zip: 33-300
Company:
Address:
Contact person:
Phone:
Fax:
Mobile:
Please,
login
or get
registered
to contact
the Author via email or personal message!
Related to Pure Tyre Wire - premium
Additional photos
for
Pure Tyre Wire - premium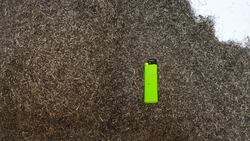 pure tyre wire ECO-STEEL >98% purity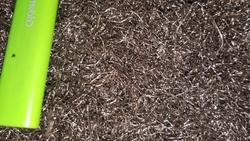 pure tyre wire ECO-STEEL >98% purity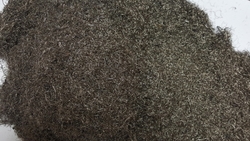 pure tyre wire ECO-STEEL >98% purity