Titanium, magnesum, manganese ores
Titanium, magnesum, manganese ores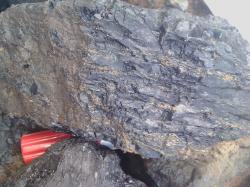 We are a company based in Cameroon west Africa and we have Titanium magnesium manganese aluminum all ready in large quantities to be shipped to any buyer available.
Contact us for more info.
Tags:
Titanium, magnesum, manganese ores
Views: 85 Added: 01-02-2019 Updated: 01-02-2019
---
Country: Cameroon
City: Douala
Company:
Address:
Contact person:
Phone:
Fax:
Mobile:
Please,
login
or get
registered
to contact
the Author via email or personal message!
Related to Titanium, magnesum, manganese ores