We found 5 matching listings.
You're watching 1 of 5 Save search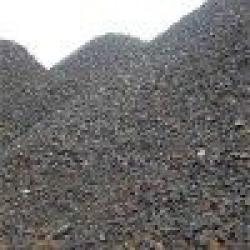 FOB KRISHANAPATNAM -4950/ - FOR KRISHNAPATNAM-4300/ -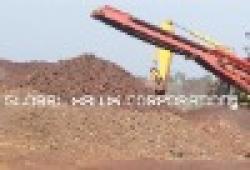 Place of Origin: Iran (Islamic Republic of) Brand Name: atagroup Shape: Lump Fe (Min): 61%

We normally sell on spot basis since we do not go for long term contract. We can ship from any of tWe normally sell on s..

Type: Unpressurized

We would like to offer you IRON ORE ROCK from South Kalimantan, with terms and condition as follow: We would like to off..