We found 7 matching listings. by query:
scrap metal recycling
You're watching 1 of 7 Save search
Scrap metal recycling prices
Metal scrap recycling, also called secondary metal processing, is a large industry that processes million tons of scrap iron and steel.
Offer: scrap metal recycling

Scrap metal recycling services
Our company is offering scrap metal recycling services throughout the Manchester area. We are delivering a wide range of..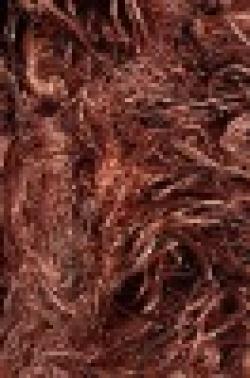 Place of Origin: Albania We sell aluminum, steel & iron metal scrap. If you need any kind of recycled of this materi..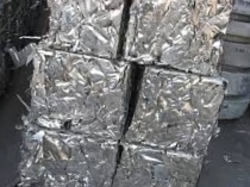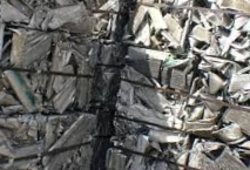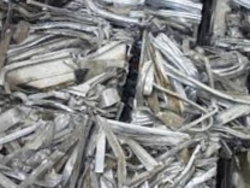 We arean Australian based scrap metal recycling company that specializes in offering high quality ferrous and non-ferrou..

Our company is a scrap metal recycling company working with industrial, commercial and household customers all over the ..

The most reliable recycling service
Our company is a scrap metal recycling service with several decades of good reputation. We collect and process various t..

A wide range of supply and distribution services
Our company is a supplier and distributor of ferrous and non-ferrous scrap metals, including lead, stainless steel, and ..

Our company specializes mainly in scrap metals recycling services. Also, we are ready to help those who want to get rid ..
Inquiry - scrap metal recycling
Market for Scrap metal recycling
The Scrap Metal Recycling market research report provides key industry analysis and industry statistics, measures market size, analyzes current and future industry trends and shows market share for the industrys largest companies.