high quality Pyro Metallurgic iron slag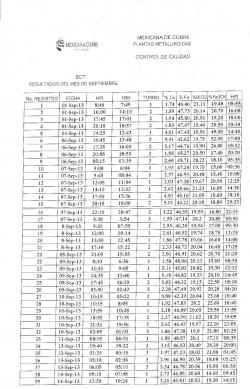 high quality Pyro Metallurgic iron slag (SGS Lab annexed)
- Quantity: 120,000 MT first month trial shipment, then 3 or shipments x 120.000MT each one, for a total of 360.000 MT to 480.000 MT per month x 12 monthsrenewable contract with options to renew for up to 5 years under same provisionsand terms.
- Price offered:CFR ASWP: Open to negotiationFOB Guaymas US$ 54 (counter offers welcome)
- Payment will be made via Letter of credit. Payment instrument will be releasedonce material has been delivered at load port, quality verified and certified by SGSor equivalent, and material has been loaded onto shipping vessel, and master signsbill of ladings
.- Verifiable legal ownership documentation of material sold prior to delivery.
- Loading Port: Port of Guaymas, Mexico
- Logistic: first trial shipment 30-45 days after receiving LC.- Possibility to offer tax incentives in country of destination of iron slag and / or to endbuyer in environmental programs.- 2%PB offered to END buyer. It will be delivered after receiving DLC.- End buyer rep welcome to supervise loading operations at load port
Tags:
high quality Pyro Metallurgic iron slag
Views: 501 Added: 06-09-2015 Updated: 06-09-2015
---
Country: Paraguay
City: ASUNCION
Zip: 1354
Company:
Address:
Contact person:
Phone:
Fax:
Mobile:
Please,
login
or get
registered
to contact
the Author via email or personal message!
Related to high quality Pyro Metallurgic iron slag