HMS Scrap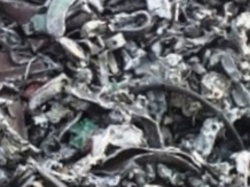 CAPRI INTERNATIONAL/CAPRI STEELS. Capri International/Capri Steels holds a special position in Steel industry in the sense that it provides largest number of vortices and combinations of products to its customers under one roof. Our vision is to create Tags:
HMS Scrap
Views: 561 Added: 16-10-2009 Updated: 24-01-2018
---
Country: Pakistan
City: Lahore
Zip: 54000
Company:
Address:
Contact person:
Phone:
Fax:
Mobile:
Please,
login
or get
registered
to contact
the Author via email or personal message!
Related to HMS Scrap