Iron ore 250 trailer load (30 t each)CIF
Iron ore 250 trailer load (30 t each)CIF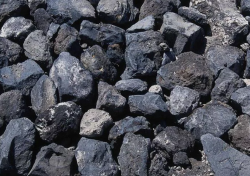 I have Mined iron ore for sale in Nigeria. It is up to 250 trailer load. Each trailer is 30 tons weigh. If interested please give me a reply.
Tags:
Iron ore 250 trailer load (30 t each)CIF
Views: 38 Added: 21-05-2019 Updated: 21-05-2019
---
Country: Nigeria
City: Ketu
Zip: 23401
Company:
Address:
Contact person:
Phone:
Fax:
Mobile:
Please,
login
or get
registered
to contact
the Author via email or personal message!
Related to Iron ore 250 trailer load (30 t each)CIF