Iron ore available on FOB mexican Port
Iron ore available on FOB mexican Port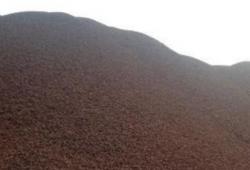 We have Iron ore. To make a deal we need to get your LOI.
Incoterms: FOB mexican Porta
Legal Documents are fine 100%. Send us LOI for details.
Tags:
Iron ore available on FOB mexican Port
Views: 63 Added: 21-05-2019 Updated: 21-05-2019
---
Country: Mexico
City: Monterrey
Zip: 64820
Company:
Address:
Contact person:
Phone:
Fax:
Mobile:
Please,
login
or get
registered
to contact
the Author via email or personal message!
Related to Iron ore available on FOB mexican Port