Iron ore Fe >60%
Iron ore Fe >60%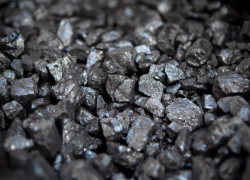 Our offer is Iron ore with Fe>60% at a price of $95 per t.
If interested please send me LOI. Don't hesitste to ask me for more info before sending LOI.
Tags:
Iron ore Fe >60%
Views: 252 Added: 27-03-2019 Updated: 19-09-2019
---
Country: United States
City: NY
Zip: 11030
When having questions on Iron ore Fe >60% , please send your inquury!
Company Name: Biosixplus LLC
Address: 401 Plandome Rd.
Contact person: Lee Yeh
Mobile 1: +13473248500

Related to Iron ore Fe >60%