Iron ore (magnetite) 52%, graded 0-10 and 10-25 mm
Iron ore (magnetite) 52%, graded 0-10 and 10-25 mm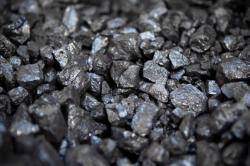 The mine has very high quality magnetite iron ore lumps. We can offer the graded iron ore at 0-10 or 10-25 mm sizes. It can be deliverd at Bandar Abbas or Imam Khomeini harbour based on your demand. Our supply is over 30000 ton per months.
In case of any questions please contact us.
Tags:
Iron ore (magnetite) 52%, graded 0-10 and 10-25 mm
Views: 37 Added: 22-09-2019 Updated: 24-09-2019
---
Country: Iran
City: Tehran
Company:
Address:
Contact person:
Phone:
Fax:
Mobile:
Please,
login
or get
registered
to contact
the Author via email or personal message!
Related to Iron ore (magnetite) 52%, graded 0-10 and 10-25 mm
Additional photos
for
Iron ore (magnetite) 52%, graded 0-10 and 10-25 mm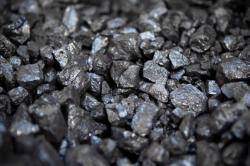 graded iron ore