Metal Powder
Metal Powder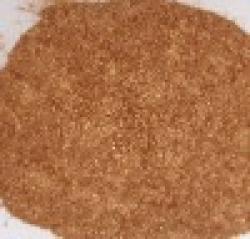 Alloy Or Not: Is Alloy Secondary Or Not: Is Secondary
Metal Powder
For Fine Metal Powder, you can undoubtedly rely on us.
Metal Powder
Metal Powder
For Fine Metal Powder, you can undoubtedly rely on us. We offer good quality Metal Alloy Powder that is manufactured using latest production techniques. Used in the variety of industrial applications, Wholesale Metal Powder offered by us is highly demanded by our customers. Free from impurities and effective are the features of metal powders available with us. In addition to this, we provide availability of metal powders in different packing and quantities as per the customer requirements. We are recognized as one of the distinguished Metal Alloy Powder Exporters from India.
Nickel Powder
Chromium Metal Powder
Chromium Carbide Powder
Chromium Metal with high carbon
Manganese Metal Powder
Stabilized Manganese Metal Powder
Tungsten Metal Powder
Cobalt Metal Powder
Magnesium Metal Powder
Stabilized Magnesium Metal Powder
Molybdenum Metal Powder
Silicon Metal
Copper Powder
Atomized / Activated Aluminum Powder
Iron Powder Tags:
Metal Powder
Views: 446 Added: 09-08-2009 Updated: 09-08-2009
---
Country: India
City: Mumbai
Zip: 40008 6
Company:
Address:
Contact person:
Phone:
Fax:
Mobile:
Please,
login
or get
registered
to contact
the Author via email or personal message!
Related to Metal Powder