Sell Iron Ore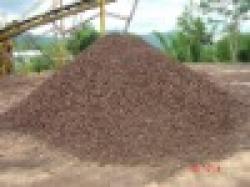 We inform that we have ore 64. 5% FE, in case that he has interest please to enter in contact for th
> < pre Informamos que temos de minerio de 64. FE 5% , no caso de que ele tenha interesse favor entrar em contato pelo e-mail. Tags:
Sell Iron Ore
Views: 529 Added: 18-11-2008 Updated: 09-01-2018
---
Country: Australia
City: Brisbane
Zip: 10194
Company:
Address:
Contact person:
Phone:
Fax:
Mobile:
Please,
login
or get
registered
to contact
the Author via email or personal message!
Related to Sell Iron Ore