Mining and Metallurgy Projects
Home
>
Mining and Metallurgy Projects
We found 6 matching listings. Now displaying listings 1 to 6
Save This Search
Picture View
Click on the column headers to sort your results by that criteria.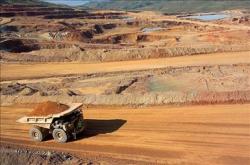 Copper and gold mine
Available: Copper and gold mine. Size: 1000 Ha. Location: Junin, Peru. Distance from port: 150 km. Port of shipment: Pis..
>>>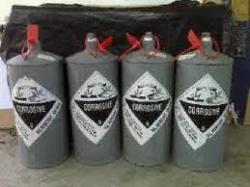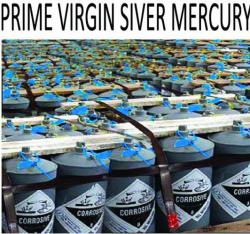 Silver Liquid Mercury 99.99%
We have available large quantities of Silver Liquid Mercury, Metallic Liquid Mercury, Liquid White Mercury, Pure Liquid ..
>>>
Buy chrome ore
We have three factories in South China. One of the biggest new one which we got it in the year of 2009. So, for the year..
>>>